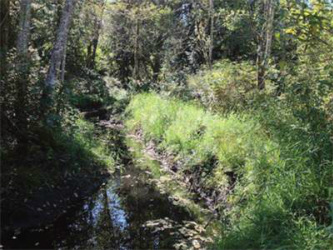 For the past several summers, I have had the joy of teaching a workshop at a retreat center north of Seattle, near Snohomish. (the picture is from one of the paths near the center.) Students whom I met in Japan come here to explore new questions in a beautiful setting (with lovely food as well.)

This year there are a few spots available for others to join us. ( The workshop is simultaneously translated into Japanese.) The details follow. Please let me know if you would like to join us.


Workshop in Snohomish. June 21 at 5 p.m. to June 26 at 11:30 a.m.
There are a few spots available in a residential workshop with participants from Japan so the workshop will be taught with translation. There will be a morning session an afternoon session. Housing $500 ; Food $250 ; Tuition $600 ; Total $1350
3317 187 Ave. SE, Snohomish, WA 98290

Mornings only option - 9:30 a.m. to 12:30 p.m. Monday to Thursday and ending at 11:30 a.m. on Friday. Tuition would be $350 for the full week.